Kathy Harris Photography 908 852 0718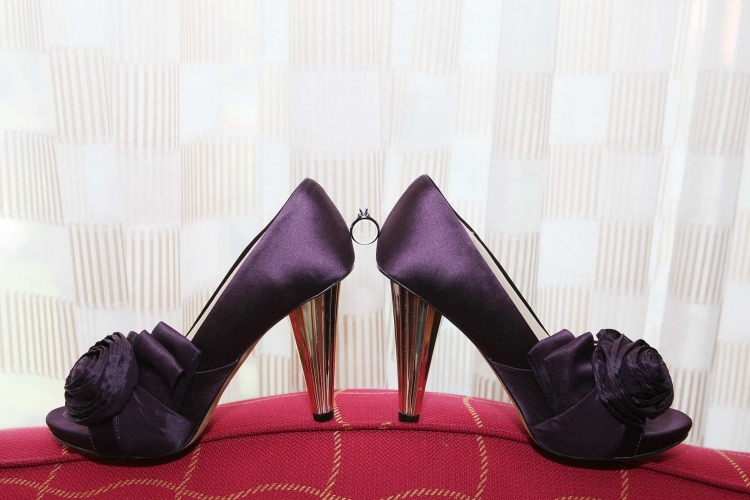 It is awesome when you do what you love to do. Really!
My passion for photography began the first time I picked up a camera.
The subjects and art of my photography are like life: varied, three dimensional, multi-faceted and a continual growing experience, capturing the intimacy of life, and the range of detail and emotion.
As a women photographer I always look for details so often missed, spending time in an area or with a subject to capture essence, intrigue and a variety of viewpoints. The actual subject matter of the photos may vary but my approach for capturing essence remains constant.
I photograph people and events including:
Weddings, Engagements, Boudoir and portraits of Brides, Families, Babies, Maternity and even Pets.
I live in northern New Jersey and my clients are from New Jersey, New York and Connecticut. I've photographed in many fine venues in Morris, Sussex, Bergen Warren and Hunterdon counties such as: David's Country Inn, Flander's Valley Weddings,Meadow Wood Manor, Perona Farms, Bella Giorno, The Inn at Millrace Pond, Lake Mohawk Country Club, The Olde Mill Inn, Basking Ridge Country Club, The Madison Hotel, Bridgewater Manor, Highlawn Pavilion and the Woodcliff Manor.
I capture all the individual moments,the relationships, the emotion and the celebration. It is my pleasure beyond words. My artistic style blends relaxed portraiture, photojournalism, and romance.
From here you can continue to my Website or Blog.
And you can follow me on social media including Facebook, Twitter,Pinterest and LinkedIn.
Kathy
908.507.3965
2 Trafalgar Ct.
Hackettstown, NJ 07840
© Harris Photography